net4tec@ IWM2020
presented by Airbus
29 September 2020 – 11.00h – Ottobrunn Pavillon
Willy-Messerschmittstrasse 1, 82024 Taufkirchen, Building 74D, Groundfloor
More than data: The Human Factor


– A conference by Balance for Business Ottobrunn
In an era where data rules the world, intelligence becomes artificial, reality virtual, mobility autonomous, homes smart and machines learn: What role does the "Human Factor" play? What will remain fundamentally human? Where and how will we be able to make the difference?
Join us for an exciting panel discussion, networking lunch and workshops to deep-dive into the topic!
Places are limited. Register with the code "net4tec @ IWD20 presented by Airbus" directly here.
Agenda
11:00 – Panel Discussion: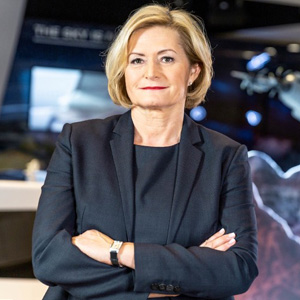 Barbara Bergmeier
Head of Operations and member of the ExCom at Airbus Defence and Space, Barbara shaped her organization with strong focus on people. She is convinced that competitiveness, innovation and high performance of Operations are only possible with people in the centre.
---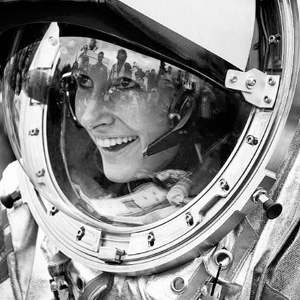 Dr. Carmen Köhler
From hairdresser to analog astronaut – Carmen follows her diverse talents and passions! Either as entrepreneur on programming & photovoltaics, as Astronaut Support and Education Manager for the foundation 'erste deutsche Astronautin gGmbH' or participating in Mars simulation missions, she knows about the key role of human skills!
---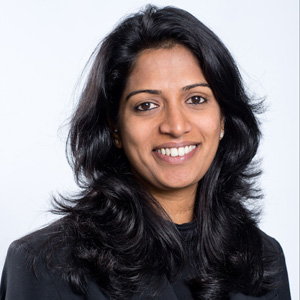 Netra Gowda
Netra is Head of Data Analytics and AI at Airbus Defence and Space. While data is at the heart of the entire Digital Transformation journey she says: "The human element and proximity to business are key to making the most out of data".
---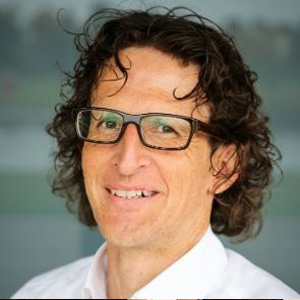 Mario Müller
As Head of IT Sales in Infineon and founder of "APureMind", Mario combines his professional experiences in Sales, Supply Chain, E- Business and IT with his passion for people and team dynamics. He is deeply convinced that "respected, satisfied, understood and happy people always deliver!"
---
12:30 – Networking Lunch
---
13:30 – Workshops
Human Impact in the digital era: Leadership in Times of AI & Digitalization
The technological wave of digitalization and smart automation is fundamentally transforming the way we work – and at an unprecedented pace. In this 90-minute workshop, you will learn and exchange on:
How is digitalization transforming the working environment?

Which skills and competences are critical to your career success?

How does diversity of agile teams guarantee success?

How can organisations foster your career ambitions and provide space for creating real value?
Hosted by: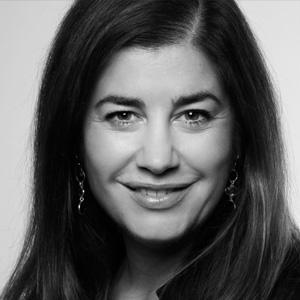 Begonia Merayo
net4tec Founder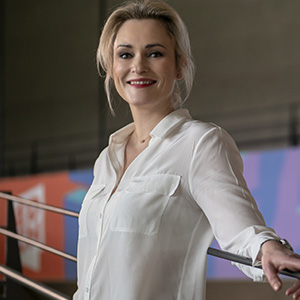 Stefanie Knoren
net4tec Ambassadeur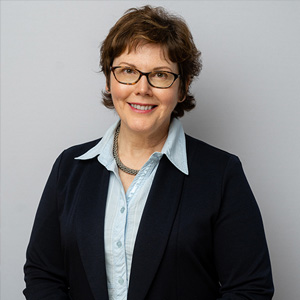 Andrea Taylor
net4tec Ambassadeur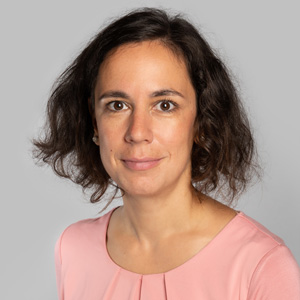 Alina Popa
net4tec Ambassadeur
---
Fancy to learn the secret recipe of a Coaching Leader?
Come and join us to learn the two basic ingredients to set "leadership by coaching" into practice, i.e "empathic listening" and "powerful questioning". We will share some practical tools and techniques that will help you to develop your coaching leader mindset.
Hosted by:
---
Airbus Foundation & Sustainability
Wondering what environmental activities are underway within our Division? What is the Airbus Foundation all about? Discover local activities (e.g. engaging youth in the digital world) and how you can contribute to a sustainable future!
Hosted by:
---
Flash Coaching
Flash coaching is a short, individual coaching session of 20 minutes. It is a moment where you as coachee can take a step back and experience in a short space of time what coaching is about. For you as coachee, it will be very helpful to come to the session with a specific topic you would lik e to explore.
---
15:00 – Closing