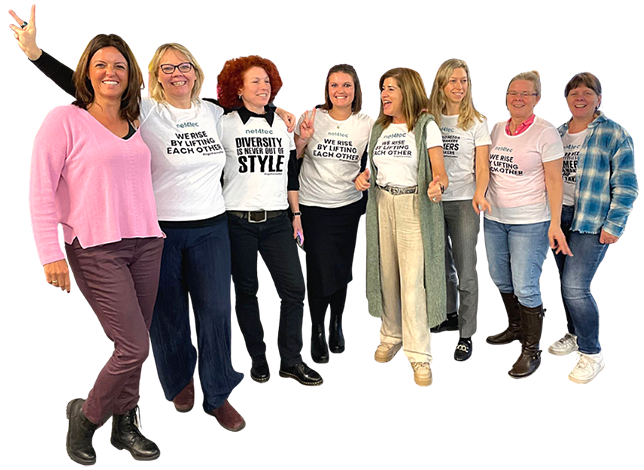 Enjoy the Premium membership 30 days-free trial
5 reasons to join the net4tec network
net4tec is a curative career network for ambitious women in STEM

net4tec promotes the recruitment of female talents and their further development up to C-level and across different life stages

net4tec drives the 360° inclusive approach through the cooperation of women, men, and companies "pulling together"

net4tec provides tools and support women, men and companies to create a common understanding of leadership and to generate equal career chances

net4tec relies on a collaborative platform – together with other networks, institutions and partner companies
Our values - your advantages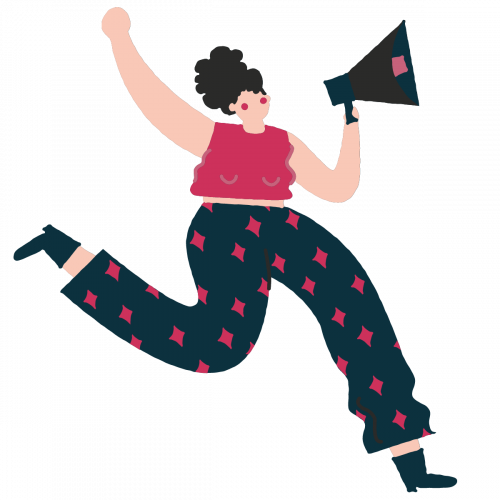 Diversity matters
We believe that diversity not only makes life more colourful, but also makes everyone more successful. We promote women's careers in STEM. Since technology is shaping our future.
Unhiding hidden champions
There are many ambitious women who deserve more visibility. We bring real women together, show authentic role models, including men who actively support women's careers, and involve the hidden champions of the industry.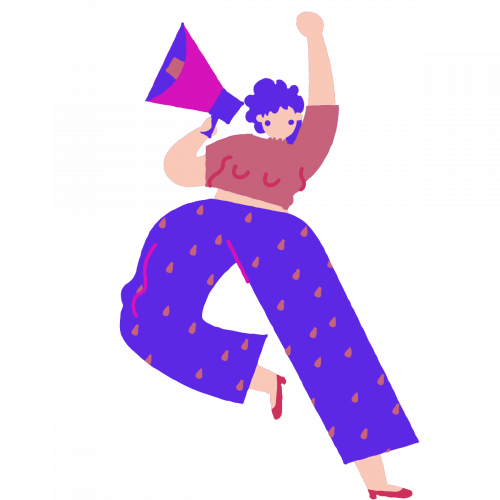 Together we are strong
Diversity is not only a woman's matter, but everyone should pull together – women, men and companies – we pursue a holistic approach.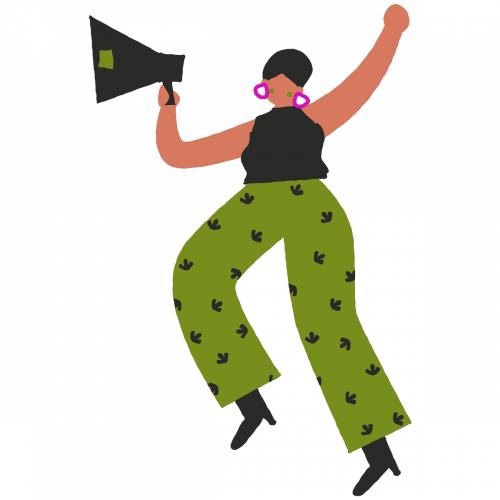 One platform, many possibilities
An offer should be as individual and versatile as you are. You will not only find many attractive partners, events & formats, but you also expand your network with other women's networks and the net4tec ecosystem – so you don't miss a chance and always find the right offer for you, no matter what phase of life.
The net4tec value proposition
This is how we create your success. Today.
Together we rock the STEM world and make it more colourful by lifting female careers with the power of community
We invite you to become part of net4tec
Enjoy the premium membership 30 days-free trial
Join now – it's free.
#togethermatters