Shaping tomorrow's diverse future with net4tec
Shaping tomorrow's diverse future with net4tec
Shaping tomorrow's diverse future with net4tec
Shaping a new face of leadership together with net4tec
Bold partners are required!
Our mission is to rock the STEM world and make it more colourful by lifting female careers with the power of the community. 
How do we achieve this? We focus on attracting more women to technology and helping them reach leadership positions by providing tools and support from women, men and companies.
Whether you're looking to reach highly-qualified, highly-motivated women who are excelling in their careers, increase the number of women working at your company, or provide value for your employees, net4tec might be able to help.
#net4tec #TogetherMatters
"The most sustainable competitive advantage and biggest success driver in the digital era are diverse teams with an agile mindset". net4tec is committed to this.
This is the right place for you as a partner if you...
… want to go into retail and efficiently implement your strategy for more diversity in the company
… would like to find out more about how you can support your female professionals over the long term through the various phases of life
… want to support your male executives in promoting female careers
… want to become more visible as an attractive employer
… are a hidden champion and are declaring war on the shortage of skilled workers
… rely on the cooperation of women, men and also millennials in your teams
… rely on a sustainable competitive advantage
… want to be inspired and learn through best practices
Do you already agree with 2 points? Then get in touch with us!
We look forward to unlocking the power of diversity for your company, for your teams and for your employees!
Partners/Corporate Sponosors
Together with our affiliated organisation Why Consult and its international ecosystem we support you to lift your employer branding to the next level of success, to improve your diversity recruitment and to leverage female careers in your organisation. 
This is our vision of how we realise it: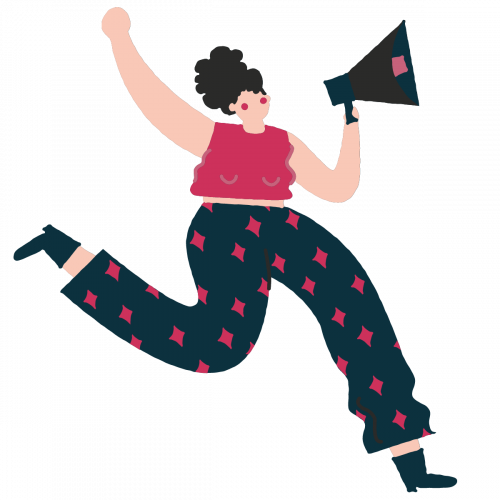 1. Scale up your Employer Branding
Become visible in the net4tec community
Showcase your competence and attractiveness
Social media reach, e.g. Corporate influencers campaign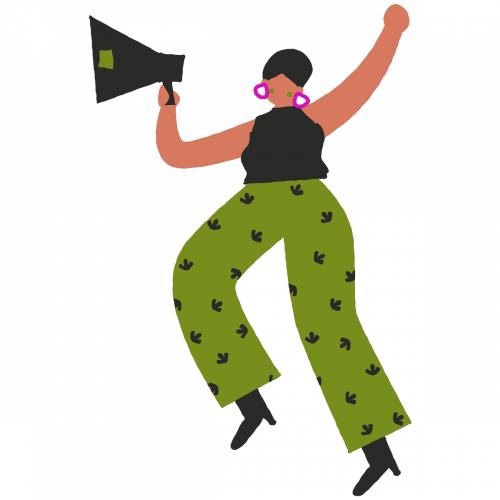 2. Improve your diversity recruitment
Enlarge your female talent pool
Introduce job offers
Customised campaigns and events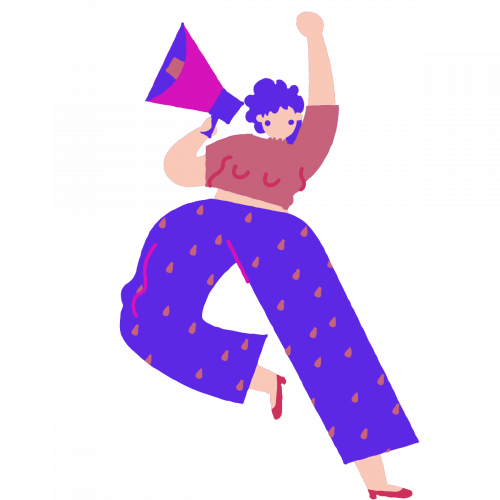 3. Leverage internal females careers
net4tec Premium Membership
Customised events & trainings
Access to the net4tec ecosystem