"Don't dream your life, live your dream"
Technical project manager | Siemens AG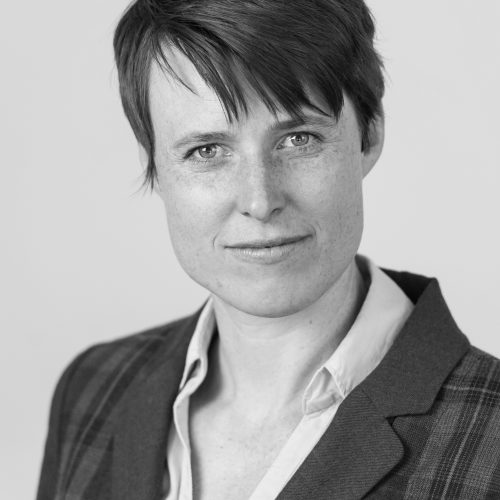 What means career for you?
People who have a clear purpose in life and stand up for their values
What was your biggest professional challenge and how have you solved it?
Gain the respect of blue collars as an engineer – through authenticity
What is the worst advice someone has ever said to you?
What importance have career networks for you in your professional career?
Career networks are very important to broaden my professional horizon, get access to the informal job market and promote my own projects.
What is the learning or advice you would like to share with other women?
You need supporters to get ahead – then it won't matter wether you are a woman or a a man.
What was your dream profession growing up as a child?
I wanted to become an astronaut – now I am an engineer, not too far away… :)