net4tec@Entre Nous – Out of your Comfort Zone
Wann: 4. April 18:30 – 21:30 Uhr
Wo: SFR ACADEMY (c/o Crossfit Munich)- Frankfurter Ring 255
80807 München

net4tec ist mit der Mission geboren, Frauen-Karrieren in Technik und im Digital Business zu fördern, Frauen und Unternehmen auf dem Erfolgsweg mit Netzwerk und Inspiration zu begleiten und Karrieren in allen Lebensphase nachhaltig zu entwickeln. Wir setzen auf ständige persönliche (kognitive, emotionale und physische) Entwicklung, als Schlüssel für den Erfolg. Sowohl im Job wie auch im Privatleben.
Kern unseres nächsten net4tec @ Entre Nous Trainings steht unter der Überschrift: Out of your Comfort Zone. Der Ansatz: durch physisches und mentales Training eine bewusste Verbindung mit deinem Körper aufzubauen – für mehr Kreativität, Power und Resilienz.
Kommt mit deinem Fitness Outfit und sei offen zu entdecken und zu erfahren, wie Weltklasse-Performer Kopf und Körper in Einklang bringen. Wie man mit körperlichem und psychischem Stress umgehen kann und wie du mehr in die tiefen deines wahren Potentials eintauchst.
Der Abend wird in Kooperation mit der SFR ACADEMY geführt. Die Founder Marina Beutner, Till Gumz sowie Arthur Bax sind unsere Speaker und Instructors an dem Abend. Zum Programm sagen wir nur, es wird spannend.
Die SFR ACADEMY ist eine innovative Trainingsakademie, die die weltweit neuesten Methoden und Trainingselemente verbindet und zu einem einzigartigen persönlichen, physischen und mentalen Trainingskonzept vereint.
Erlebe mit uns einen spannenden, inspirierenden und besonderen Abend! Wir freuen uns auf Dich!
Begonia Merayo und Paula Steimle, Gründungspartner und Ambassador von net4tec freuen sich, dich vor Ort zu empfangen. Im Anschluss besteht die Möglichkeit, noch weitere Gespräche zu führen und Kontakte zu knüpfen.
Zeitplanung:
18:30 –  Ankommen und Umkleiden (Fitness-Outfit)
18:45 – Uhr Begrüßung net4tec und SFR ACADEMY, Out of the Comfort Zone
ca. 21:00 – Netzwerken bei Getränken und Snacks
Dieses exklusive Event ist auf 10 Frauen begrenzt. Anmeldung unter women@net4tec.com bis Donnerstag, 4. April 2019. Nach Anmeldung erfolgt eine Emailbestätigung und eine Information für deine Überweisung sowie eine zusätzliche Eventinformation. Umkleiden/Duschen vor Ort, Parkplätze vor/hinter dem Haus / U-Bahn Studentenstadt.
Teilnahmebeitrag für net4tec Mitglieder: 40€
Teilnahmebeitrag für nicht Mitglieder: 50€
Wir freuen uns, Dich am Dienstag 4. April bei der SFR ACADEMY zu treffen!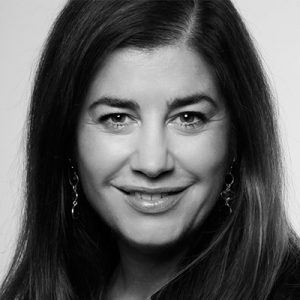 Begonia Merayo, Managing Director Why Consult, Gründungspartner net4tec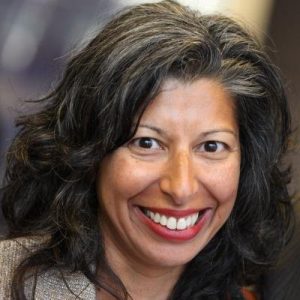 Paula Steimle, Global Account Executive Daimler AG bei DELL, Ambassador net4tec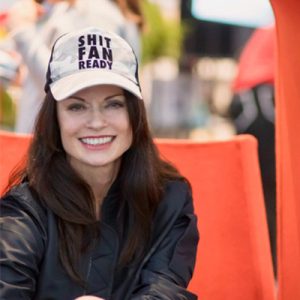 Marina Beutner, Founder SFR Academy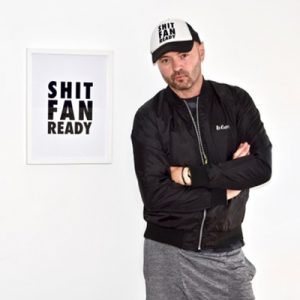 Till Gumz, Founder SFR Academy – Athletik & Mobility Coach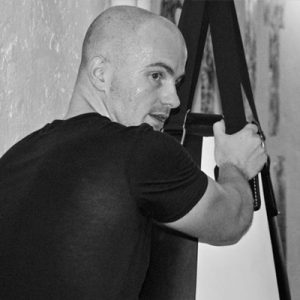 Arthur Bax Südafrikanischer Nahkampfausbilder, KALAH Israeli Combat Chief Instructor