"Life is magic. Have a true vision and trust the process!"
Entrepreneur & Angel Investor | Gleitsmann GmbH & Co. Verwaltungs KG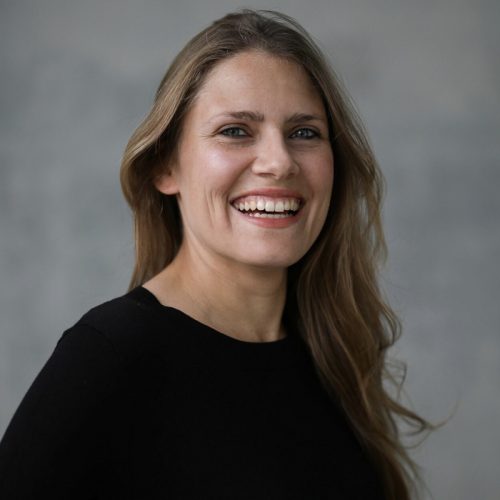 What means career for you?
Personal and professional development over time in surroundings full of trust with the same baseline of values. To develop in a manner that allows oneself to stay authentic and true to oneself. A career is a path that keeps us learning, re-discovering our passions, fears and strengths, staying curious, creating, empowering and laughing together.
Bringing people together from different backgrounds with different knowledge and look at the diversity of solutions to one problem, the power of small steps of change, the intelligence of human body and mind, flow working and being in nature.
What was your biggest professional challenge and how have you solved it?
Having responsibility for a two-digit-million turnaround case in the first year of my career at a clients case in the healthcare industry with a small team of consultants with little experience. Setting priorities, defining clear goals, act as a role model, find advocates for the change lying ahead and communicating regularly and very transparent.
What is the worst advice someone has ever said to you?
I always focus on useful comments and feedback to further develop. I am sure I had this moments of – let's say difficult advice – especially when I was becoming a mother getting a lot of advice what a women with children has to be and has to do especially in professional surroundings – I am happy it didn't let me down and I believed in my personal path with great supporters by my side.
What importance have career networks for you in your professional career?
I'd rather say, they were crucial for my personal and professional development, to learn from exchanging diverse perspectives and getting feedback in a safe space. I can absolutely recommend building up networks and joining safe spaces of trust.
What is the learning or advice you would like to share with other women?
Be persistent and stick to your dreams. You can achieve anything.
If a movie was to be made about your life: what is the title and which actor would be performing your role?
Embrace the moment, breathe and focus. Just me.