Digital Transformation Manager | BMW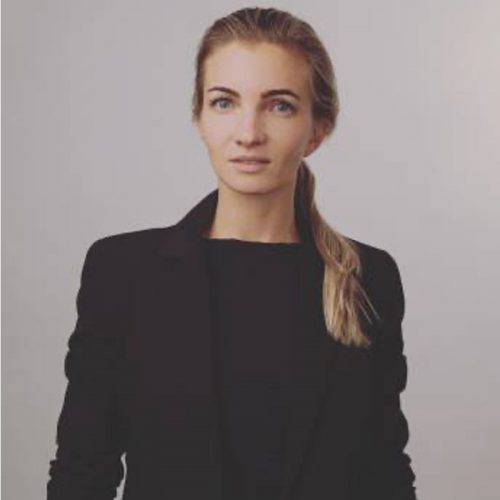 WHAT MEANS CAREER FOR YOU?
Career means nothing. What I do and what I can make better means everything. No matter if actions influence the career. As long as I come back home and ask myself "Did I do my best today?" And the answer is YES.
Nature, it has created most of the answers already.
WHAT WAS YOUR BIGGEST PROFESSIONAL CHALLENGE AND HOW HAVE YOU SOLVED IT?
The most difficult in any transformation is always the culture and mindset. Humans are complex. Individual approaches and extra miles are necessary.
WHAT IS THE WORST ADVICE SOMEONE HAS EVER SAID TO YOU?
Dont be active in social networks.
WHAT IMPORTANCE HAVE CAREER NETWORKS FOR YOU IN YOUR PROFESSIONAL CAREER?
WHAT IS THE LEARNING OR ADVICE YOU WOULD LIKE TO SHARE WITH OTHER WOMEN?
Use your natural strength.
Who are your role models and why?
Olga Uskova, a Russian tech entrepreneur, investor and philanthropist. She is a founder and president of Cognitive Technologies, one of the leading software development companies in Russia and Eastern Europe. Since 2012 she is Head of the Department of Engineering Cybernetics at National University of Science and Technology MISiS.