"Let's become who we want to be!"
Project Engineer | PFW Aerospace GmbH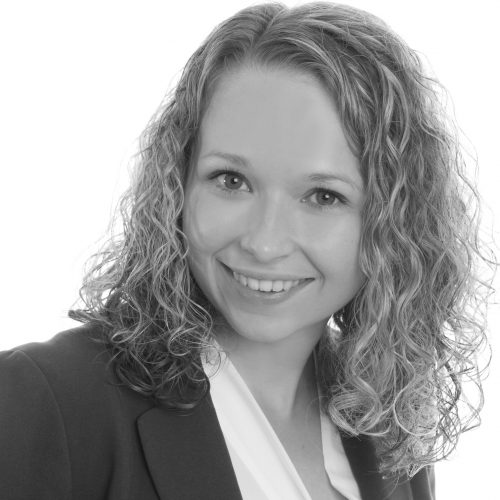 What means career for you?
For me, career means going my own way, facing challenges and leaving the comfort zone. For me it is important to find meaning and an added value in my work and to remain true to myself.
I am inspired by an open and honest exchange with people who have found their passion and pursue it.It is very interesting to experience their backgrounds, values and visions.
What was your biggest professional challenge and how have you solved it?
My biggest challenge is to trust my gut feeling instead of making important decisions purely rationally and not to be afraid of my own courage.
What is the worst advice someone has ever said to you?
"You have to reach a certain level of frustration to be successful!"
What importance have career networks for you in your professional career?
For me, networks offer the opportunity to meet inspiring people, exchange ideas and support each other. I am happy when I can help and connect people from my network. The energy which arises from a network is something very special.
What is the learning or advice you would like to share with other women?
Have courage! Stand up for your goals and dreams. Accept challenges even if they seem too big for you.