"'I have never tried that before, so I think I should definitely be able to do that.'"
CEO & Co-Founder | ReDI School of Digital Integration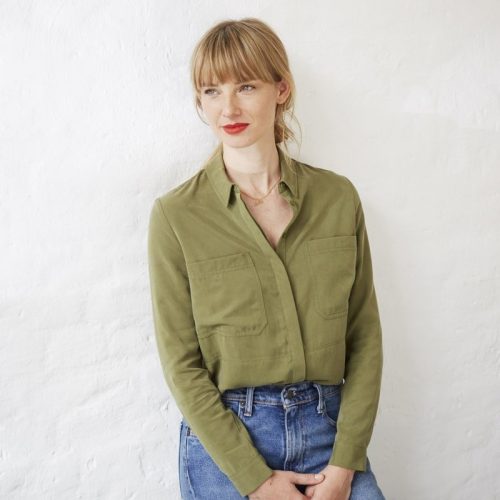 What means career for you?
Having a positive impact on the world
People who shows up with courage in the service of humanity
What was your biggest professional challenge and how have you solved it?
Buidling a sustainable and scalable business model for a non-profit. I am working on – trying to convince the public institutions that they have to pay for success (impact), not for bureaucracy.
What is the worst advice someone has ever said to you?
Slow down and think of yourself first.
What importance have career networks for you in your professional career?
Connections are gold. Getting personal introductions significantly speeds up the processes – and increases impact as the result.
What is the learning or advice you would like to share with other women?
Think big – act small, but act now! How can you take the first step towards you dream in the next 5 minutes – 5 days – 5 weeks – 5 months – 5 years?
What are you passionate about?
Social justice and fruitful co-existence