Share your story: Adeteju Enunwa
Senior Solutions Consultant @ Google Cloud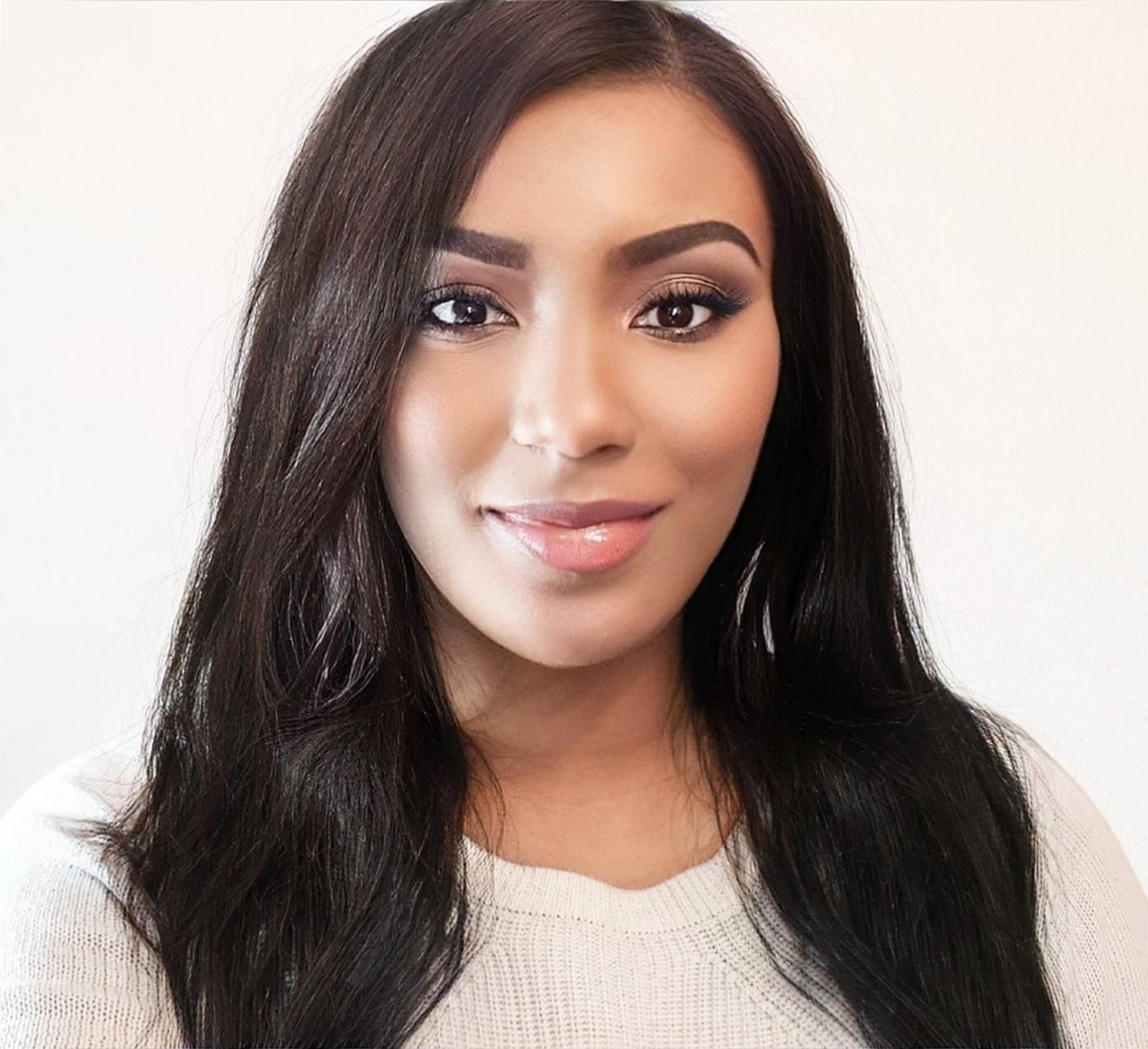 Walk me through your work and what you are doing now in the STEM industry. *
With a BsC.in Computer Science and a MSc in Web Science , I was lucky to get insights into IT at an early stage in my career starting in payments and helping customers leverage digital technology to boost business outcomes.
With over 14years in the financial services and IT industry leading technology programs and working with great teams to help deliver customer solutions.
What part of what you do, you love the most?
Being involved in the design phase and trying to define solutions that help realise long term strategies.
Being a mentor to blacks interested in Tech via Google's ETT program and a mentor to enterpreneurs as part of the Google Back Founders Fund program.
What's the best advice you've ever received?
Always assume the best intentions
What apps/software/tools can't you live without?
My Kindle app, Google docs, Trello, what's app
Anything else you want to share?
Being a black female in tech in Germany for over 10 years, I have always had to prove myself to get accepted at any table. The perception we need to change as black females to understand even though we need to be twice as good to be heard or seen, we should never doubt that we deserve to be at the table.