Share your story: Dr. Alina Kornienko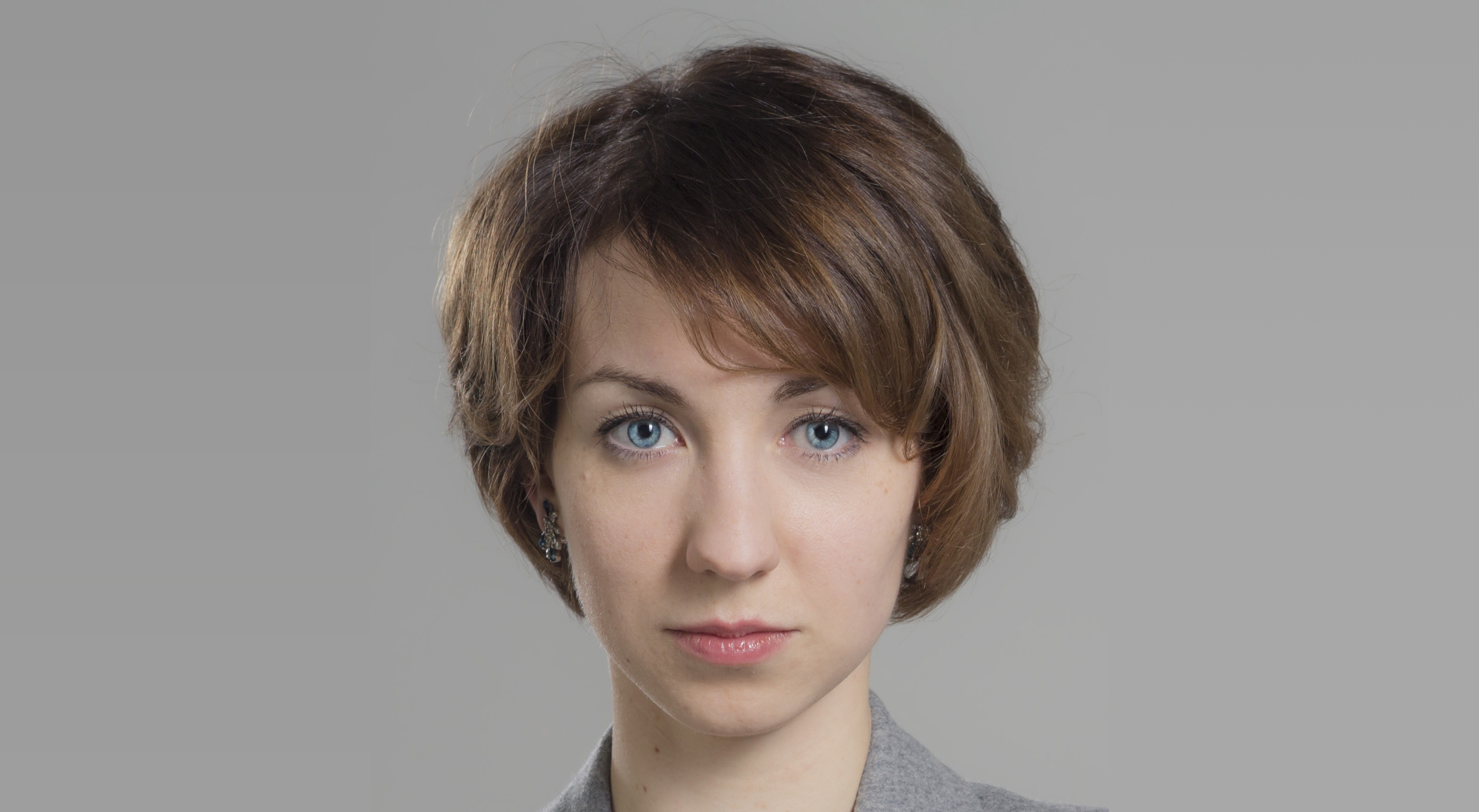 Walk me through your work and what you are doing now in the STEM industry. *
COO, co-founder – Quppy, WomenTech Global Ambassador, Founder Institute Mentor, PhD, #IamRemarkable facilitator.
As a Founder Institute Mentor and WEnnovate Mentor, she is constantly helping to launch and develop startups in various areas including fintech, paytech, greentech, healthtech, medtech, femtech, and foodtech.
Experienced communications professional with strong leadership and relationship-building skills.
Official speaker of WebSummit, Collision Conf, Rise, Tel Aviv Blockchain Week, Malta Blockchain Summit, etc. Twice selected startup by WebSummit. Paris Fintech Forum Awards Finalist, Visa Everywhere Initiative Finalist, She Loves Tech CEE Finalist, Mastercard Litehouse Semi-Finalist. WomenTech Network Awards Nominee.
What part of what you do, you love the most?
Mentoring and advising future female leaders.
What's the best advice you've ever received?
Be your unique self and share your uniqueness in experience and perception with others.
What apps/software/tools can't you live without?
LinkedIn, Trello, Slack, MindMeister, Calendly.
Anything else you want to share?