Share your story: Birgit Neitzert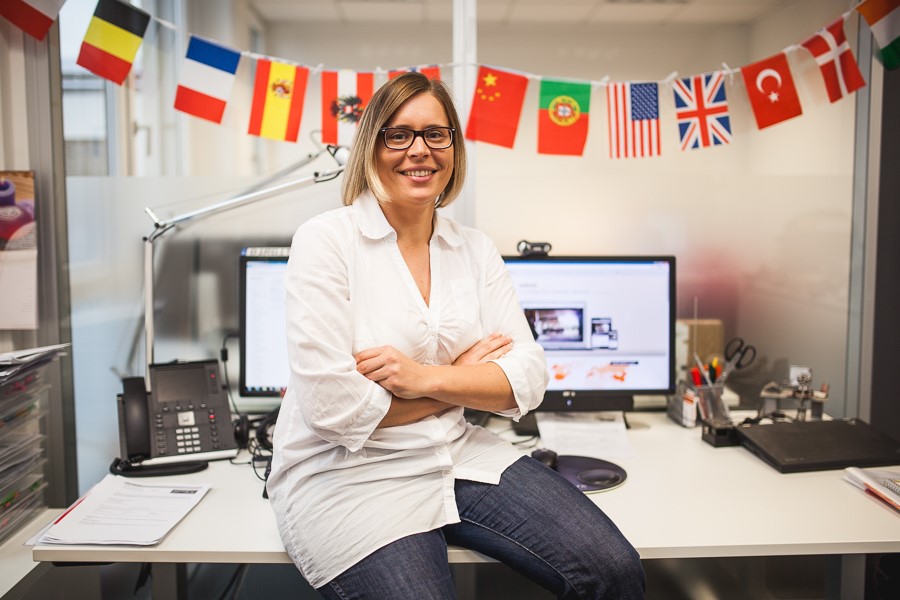 Walk me through your work and what you are doing now in the STEM industry. *
After my A levels I first made in apprenticeship in the IT sector.
After that, I studied computer science while working in an IT department / being self employed providing IT services for smaller companies.
In 2010 I started working for Modix as a project manager for web projects in the Automotive industry.
I build up and grew the international project management team until I went on maternity leave and of 2016.
I could live my intrapreneurship in that role and worked on a lot of international projects around the globe.
After I came back from maternity leave I got "parked" as a project manager, which isn't using my potential.
I asked various times for concrete career development meetings to find an appropriate role for me.
Meanwhile I decided, that I will resign my job and apply for new jobs.
What part of what you do, you love the most?
I love working with my agile delivery team and delivering projects with success.
I love supporting the team members and making best use of everybody's strength to achieve our goals as a team.
I'm passionate about all topics around lean agile leadership and agile transformation.
What's the best advice you've ever received?
"Get of the bench and play your game" as part a recent 60′ Grow to lead session by Anja H. Förster.
What apps/software/tools can't you live without?
LinkedIn
Working out Loud
Anything else you want to share?
net4tect is such a great community and the weeks as a pioneer member already gave me such much great inputs and impulses and introduced ma to so many great Women in the STEM world.